Black Friday, Cyber Monday & Holiday Specials:
---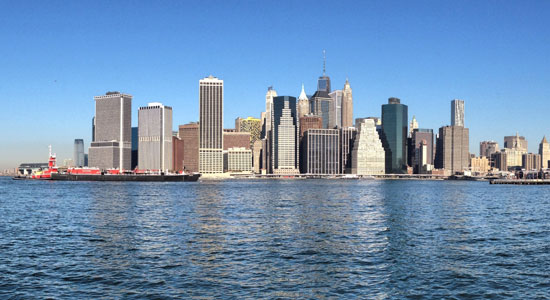 USA & Australia Road Trip
---
Red Paddle Co 2014
---
Ke Nalu Quick Clamp Adjustable Shaft
Recently launched by Ke Nalu was the Quick Clamp adjustable shaft in both 3K and uni-directional carbon. The shaft fits all blades and handles with the unique Ke Nalu plug and play hot glue system.

The shaft is a $30 option for any blade and handle combination and provides overall paddle lenght of 56" to 88" depending on your blade.

Free shipping on all Ke Nalu gear until December 25!
---
Installing Red Paddle Co RSS battens
The Red Paddle Co Rocker Stiffening (RSS) batten system is fitted to several Red Paddle Co inflatable SUP boards. View the RSS equipped boards here.

This is a quick guide on the best way to insert your RSS battens into the pockets along the board's rails.

Red Paddle Co RSS battens can improve the stiffness of your inflatable SUP board by 30-50%.
---
Other news at Green Water Sports