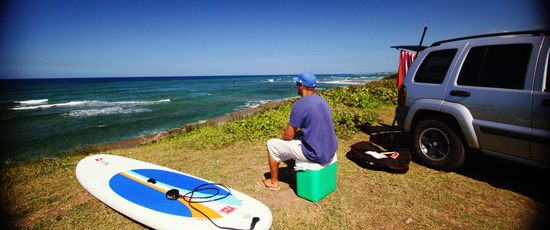 Share the stand up paddle stoke
What does paddle boarding mean to you? Got any photos of recent sessions?
We'd like to hear how stoked you are on stand up paddle boarding. Post on our wall or tag us in your photos on Facebook and Google+. Tag us in your Instagram shots or mention us in your tweets. We look forward to hearing from you. And remember, Green Water Sports is your one stop shop for all things stand up paddle boarding.
---
3 criteria for choosing a SUP paddle
| | |
| --- | --- |
| | Choosing the right stand up paddle is very simple. Follow our guide with 3 criteria for choosing a SUP paddle. We also cover how to measure your paddle for comfortable and efficient strokes! |
---
Other news at Green Water Sports