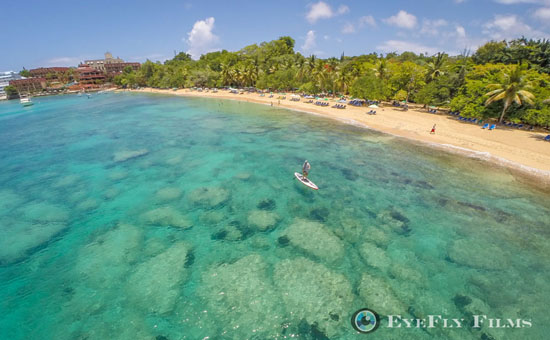 Sosua Bay drone SUP photo shoot
It had been a long time in planning but only came to fruition last week. We had the board, we had the quadcopter and pilot/operator/photographer, and then for a minute or two the weather was against us as a small rain cloud blew overhead. We waited about 10 minutes and the drizzle moved on and we got to work.
And let me tell you, the wait, the preparation and the short rain delay was more than worth it. The images of the tropical Caribbean waters of Sosua Bay are nothing short of glorious, magical and splendid.
---
Popular articles this week
---
New products at Green Water Sports